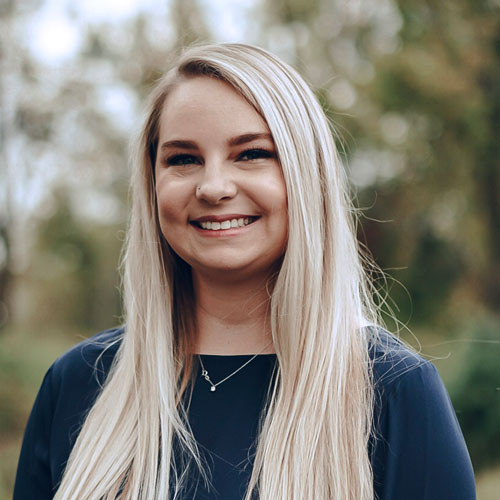 Associate
Marybeth joined the firm in January 2016. She earned her Bachelor of Business Administration Degree in Financial Planning and her Associate of Applied Science Degree in Accounting from the State University of New York at Alfred. Marybeth services client needs on a daily basis, handles client requests, reviews retirement projections and client meeting materials, and provides follow ups for meetings. She also provides support to the Tax Department during tax season and manages the firm's website, quarterly newsletter, and social media accounts. Marybeth enjoys being outside and is always looking for new places to go hiking. She also likes camping, going to concerts, swimming laps, sampling craft beer at local breweries, and spending time with family and friends.
Marybeth's professional memberships include:
Financial Planning Association (FPA)
Contact Marybeth at mbr@waterfordadv.com or 716-580-3906, ext. 106.
Connect with Marybeth on LinkedIn