Investment Advisory Services
Disciplined solutions for long-term growth and performance
Whether your investment goals include wealth preservation, asset growth, current income, or minimizing taxes, it is critical that we understand your objectives before you invest. Waterford Advisors focuses on solid long-term performance consistent with your goals and risk tolerance—all within the context of the market environment.
Through our investment advisory process, we:
Evaluate your investment timeline and takes the time to understand your risk tolerance toward investing.

Employ a long-term, disciplined investment approach based upon asset diversification and strategic rebalancing.

A diversified asset allocation can have a significant impact on overall long-term performance. There is no guarantee that a diversified portfolio will enhance overall returns or outperform a non-diversified portfolio. Diversification does not ensure against market risk.

Advise on creating an investment policy statement custom-tailored to you and designed to maximize investment returns.

Monitor your investment portfolio carefully to ensure that it remains consistent with your asset allocation and rebalance as necessary.

Meet with you regularly to ensure our recommendations continue to support your goals and objectives.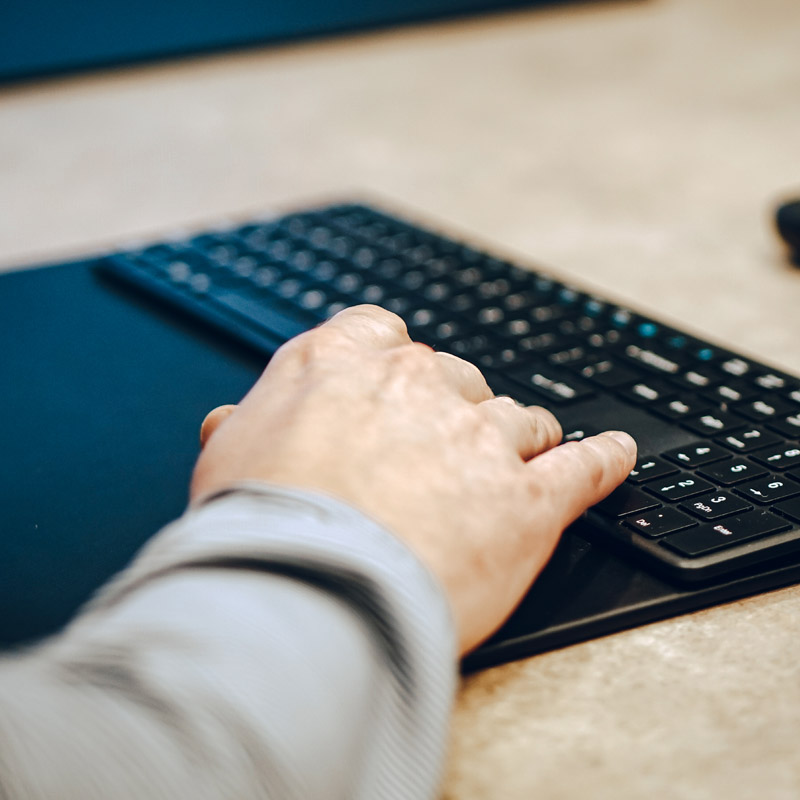 Our Investment Philosophy
If your goals haven't changed, your portfolio shouldn't change.
We live in a timing and selection culture that emphasizes short-term investment performance rather than the long-term achievement of your individual financial goals.
At Waterford, we take a different approach.
We believe that an investment portfolio is not a financial plan, rather that a portfolio serves a financial plan. We also believe that portfolio performance should be judged over a full market cycle which is seven to ten years. We comprehensively manage your portfolio at a consolidated level, enabling you to achieve your long-term financial goals.
To accomplish this, we:
Employ a highly-organized, intelligently-designed and exhaustive process to construct your portfolio, to achieve the rate of return we have determined is required to reach your long-term goals.

Perform extensive due diligence in selecting your portfolio's investment securities.

Minimize downside fluctuation through portfolio design and security selection.
Construct your portfolio to be as tax-efficient as possible.

Believe that the dominant factor in long-term, real-life financial outcomes is not investment performance, it is investor behavior. Our value lies in establishing and guiding investor behavior, not in managing investment performance.

Will not make economic or market predictions. We will simply insist on aligning your portfolio with your long-term financial goals.