Relationships beyond investing
That's where the Waterford difference begins.
Goal focused. Plan driven.
We believe wealth is not measured in dollars, but in the absence of financial worry.
An uncompromising commitment to service
As experienced financial planners, we are committed to understanding your unique goals and objectives. We provide comprehensive financial planning services and follow a well-defined, disciplined process to help you achieve your goals. Our success is not measured by performance statistics, but rather by how effective we are in helping you achieve your goals.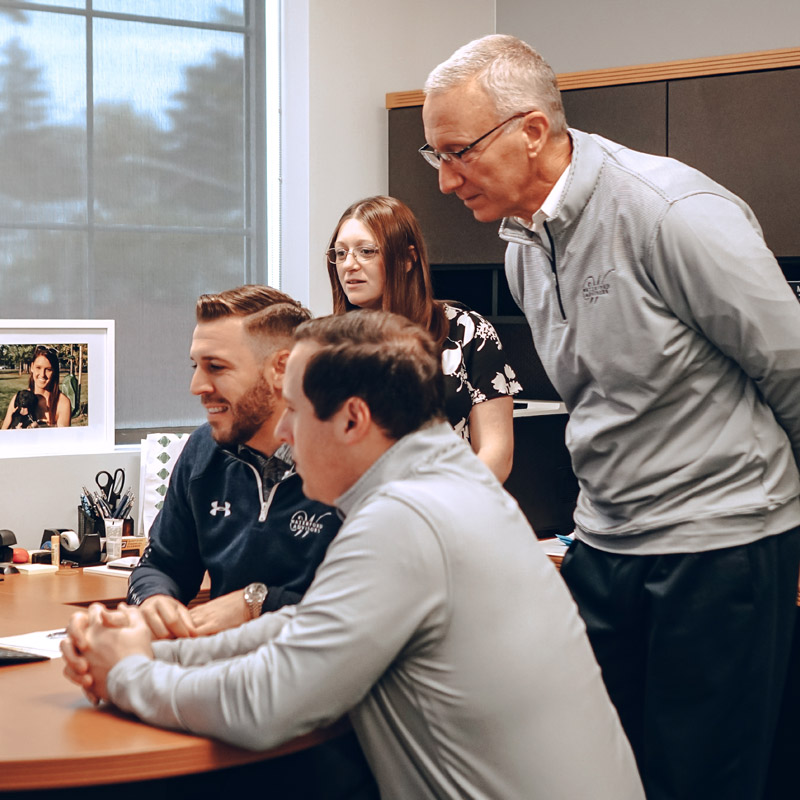 Beyond Investing
The latest news and insights from the Waterford team.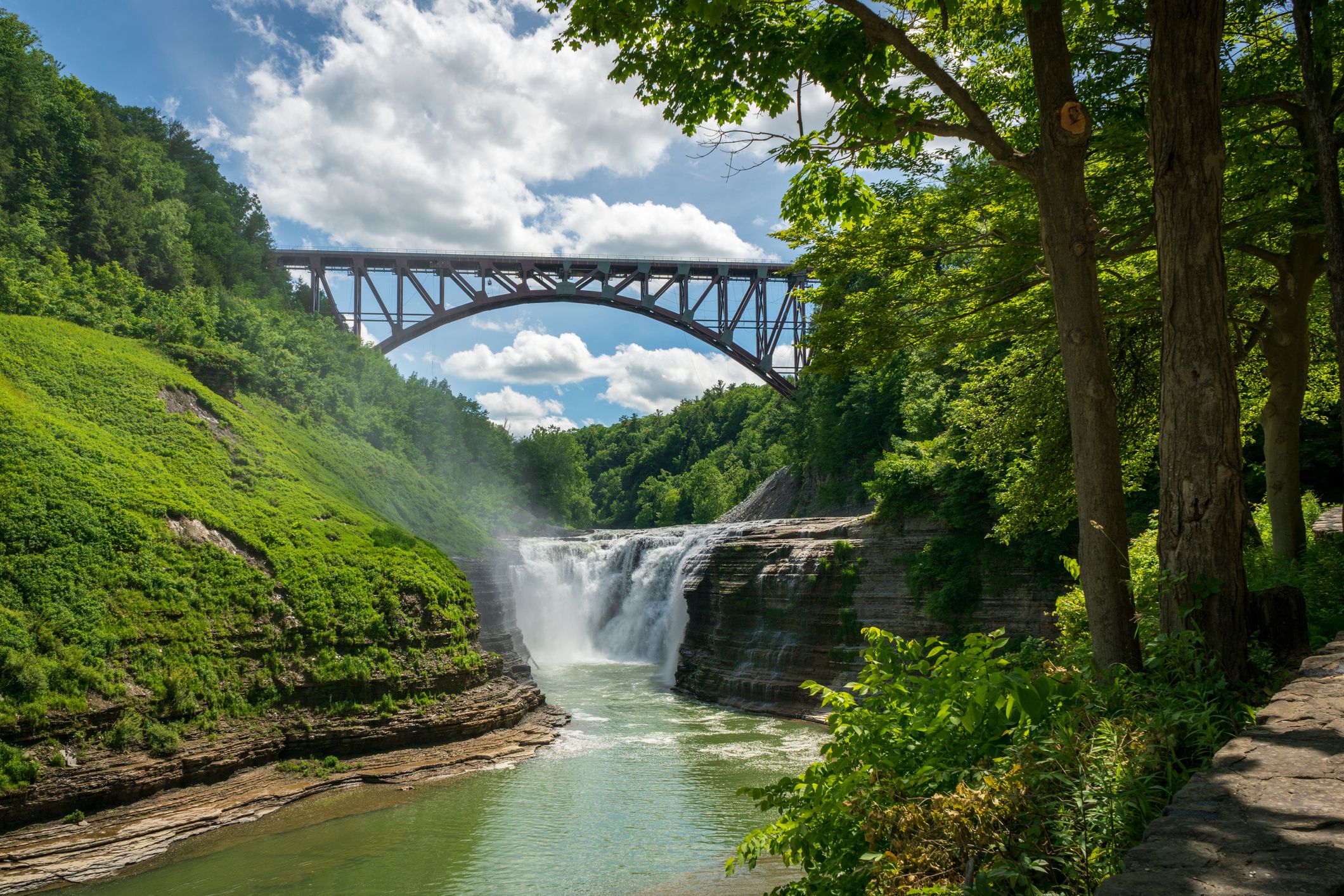 August 8, 2022
The Markets The strength of the United States economy continues to surprise. If you have ever been camping, you may...
Read More
Let's talk
Connect with us.