Welcome to Beyond Investing:
The Waterford Advisors Blog
Valuable news and insights, company happenings, community events, and all things Waterford.
Subscribe to the Waterford Advisors Blog
Receive news, insights, and happenings from your friends at Waterford Advisors right to your inbox.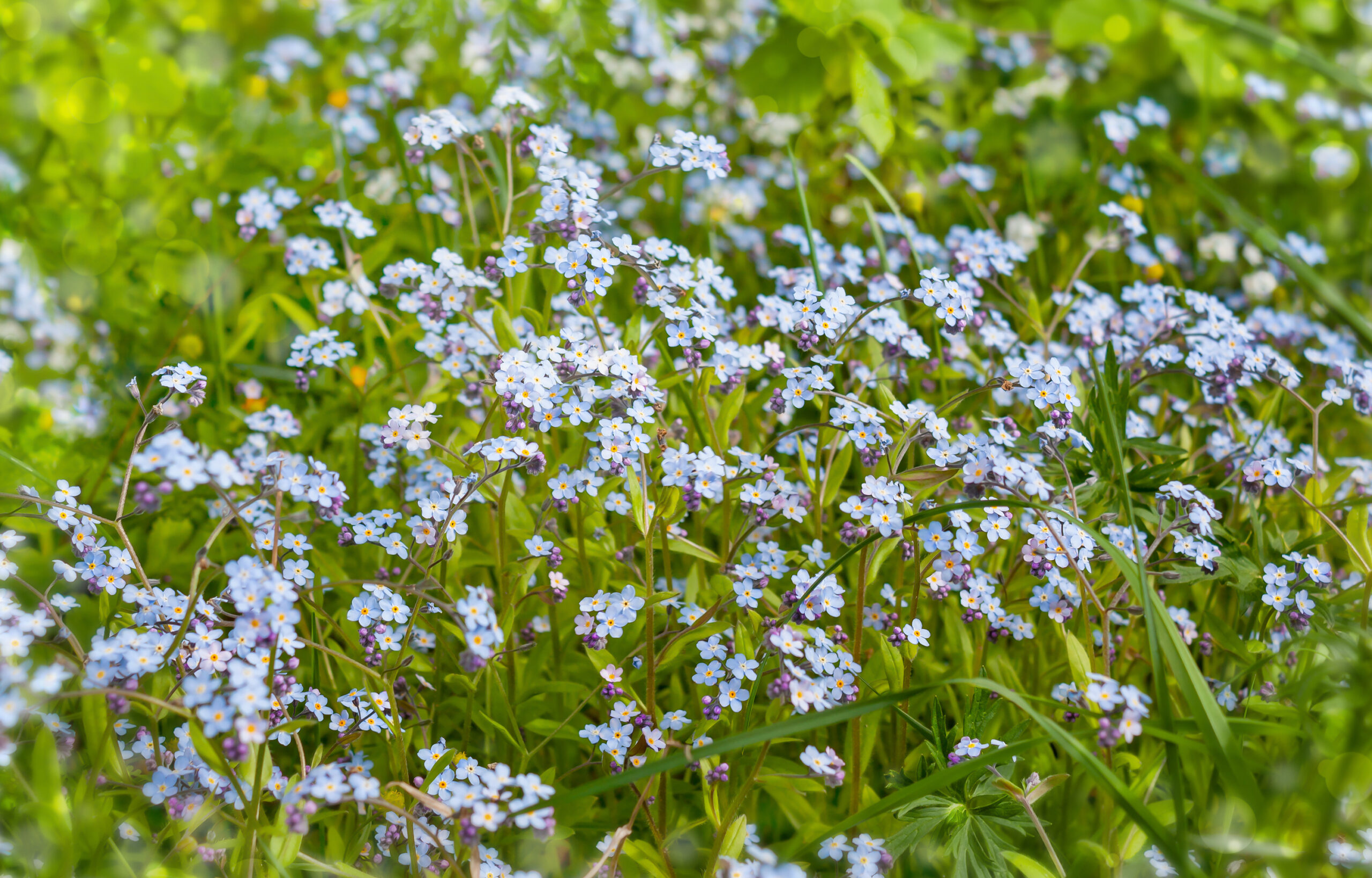 May 31, 2023
The Markets It's a three-ring circus! For centuries people have embraced the circus. Enjoying the sticky fluff of cotton candy...
Read More