Welcome to Beyond Investing:
The Waterford Advisors Blog
Valuable news and insights, company happenings, community events, and all things Waterford.
Subscribe to the Waterford Advisors Blog
Receive news, insights, and happenings from your friends at Waterford Advisors right to your inbox.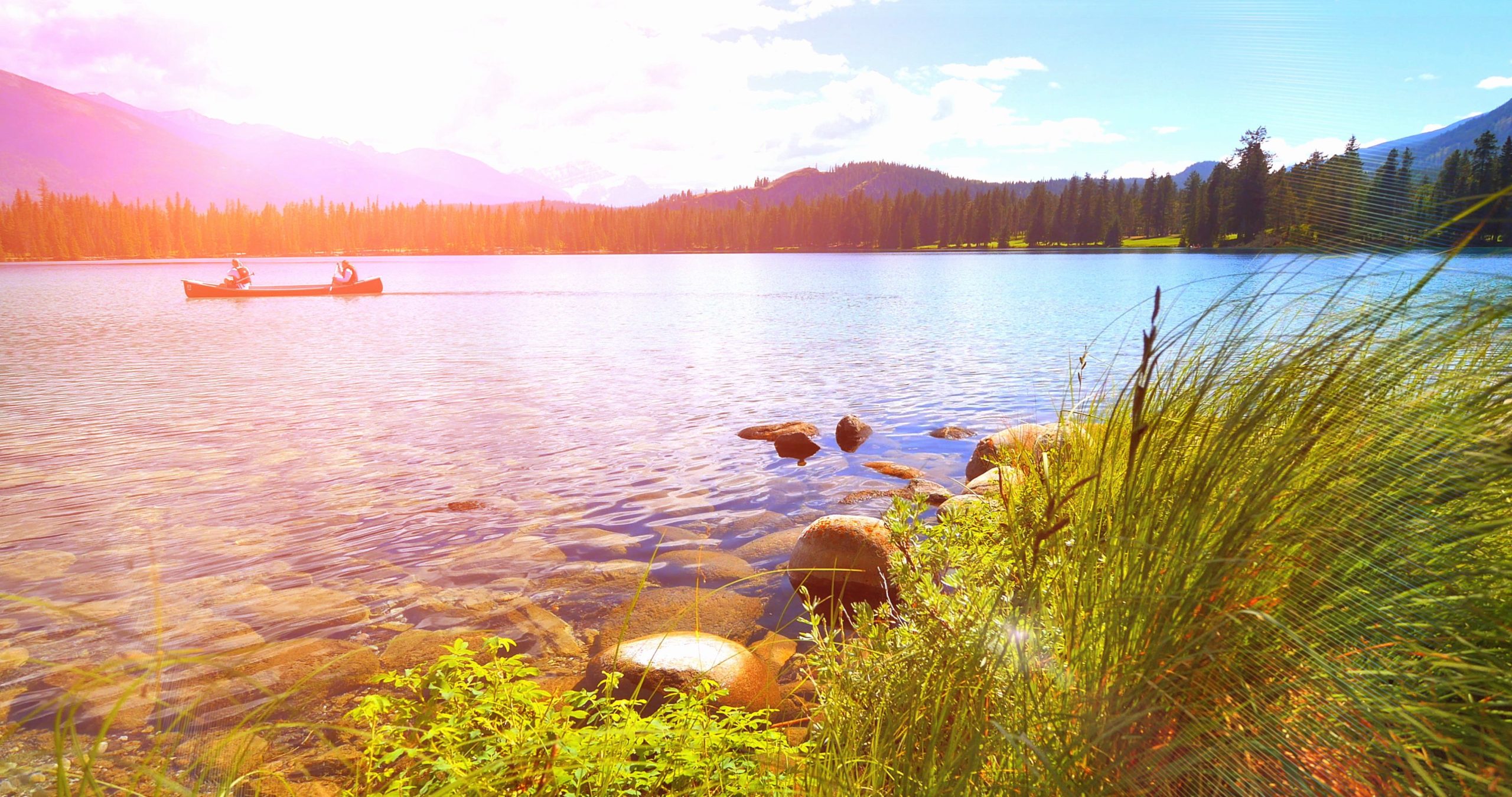 May 23, 2022
The Markets On the fear and greed cycle. One of the most challenging times for investors is a market downturn....
Read More