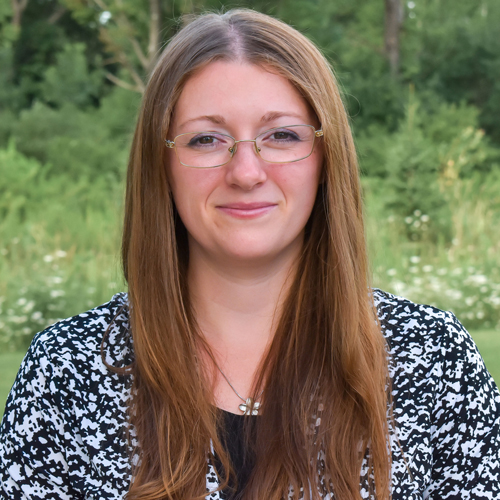 Principal
Christina joined the firm in January 2007. She works closely with clients on financial planning issues and oversees the implementation of client recommendations. Christina also oversees firm operations including Human Resources, Compliance, and IT-related items. She earned her Bachelor of Science Degree in Financial Planning from the State University of New York at Alfred. Christina enjoys spending time with her husband, Dave and two children, Joey and Lily. You'll often find her on an evening walk, watching the latest Marvel movie, or getting ready for a camping trip with her family. She also likes going to rock concerts and visiting local wineries.
Christina's professional designations and memberships include:
2014 Business First 30 Under Thirty Honoree
CERTIFIED FINANCIAL PLANNER™ (CFP®)
Enrolled Agent (EA)
Financial Planning Association (FPA) *Board Member
Qualified Plan Financial Consultant (QPFC)
American Society of Pension Professionals and Actuaries (ASPPA)
Contact Christina at cmm@waterfordadv.com or 716-580-3906, ext. 112.
Connect with Christina on LinkedIn