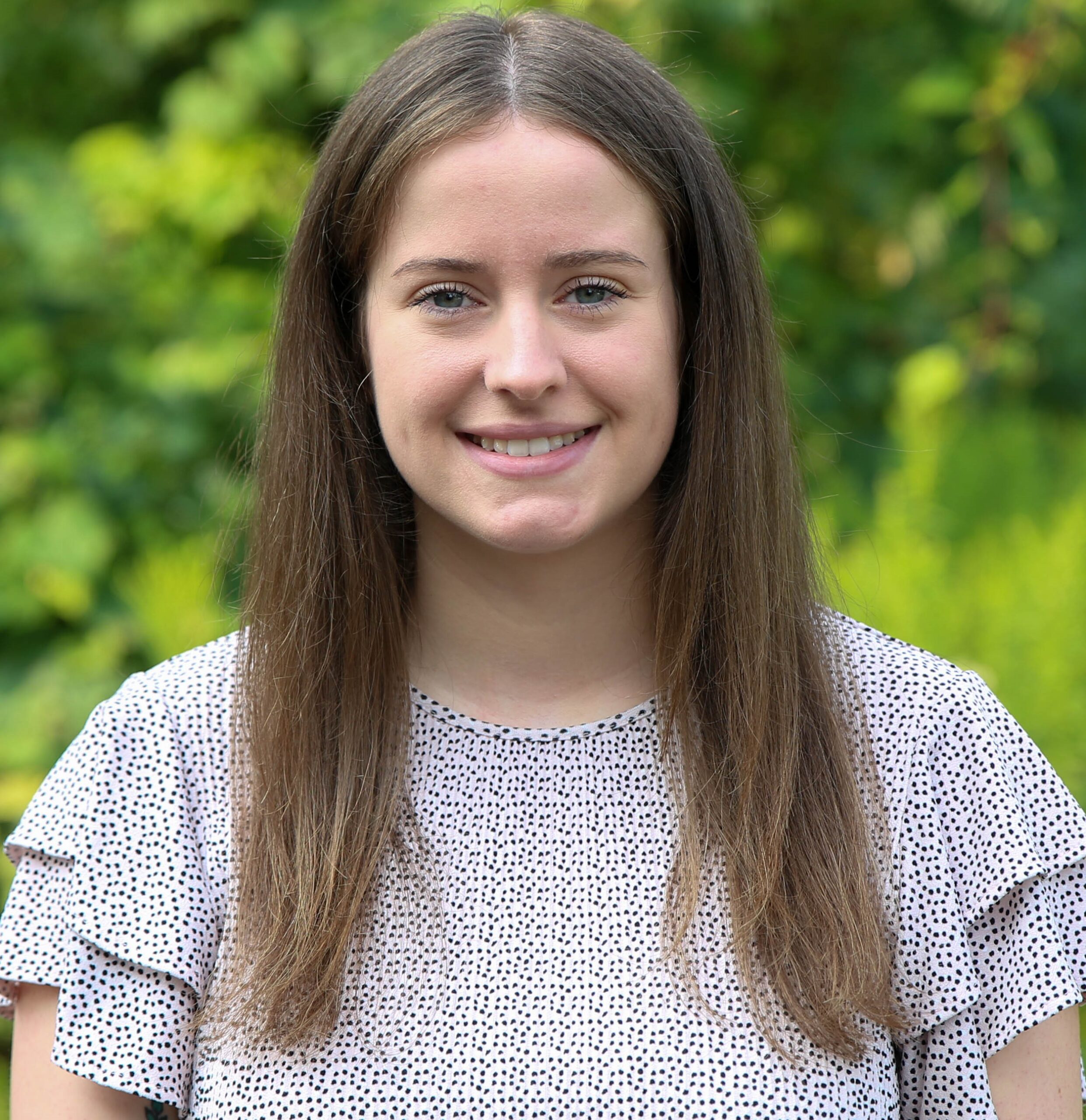 Associate
Samantha joined the firm in January 2020. She graduated from the University at Buffalo in May 2021 with her Bachelor of Science in Business Administration with a concentration in Financial Analysis. Sam assists our Financial Planning and Tax Departments with meeting preparation and follow up, data entry for retirement cash flow plans, account paperwork, trading and portfolio rebalancing, and tax return preparation. In her free time, Sam is an avid traveler who enjoys visiting new places and going camping. When she's at home, she enjoys spending time with family and friends.
Sam's professional memberships include:
Financial Planning Association (FPA)
Contact Samantha at slt@waterfordadv.com or 716-580-3906, ext. 102.
Connect with Samantha on LinkedIn